as i'm sure you've realized....we need lots o' things to get our house in working order. granted...we actually have too much "stuff" as is- hence my severe need/want/attempt for organization...every little thing in it's own little spot. sure, sure there are unnecessary things that we "need" but don't actually...need. things like:
a juicer like this, this or this...thank you west elm and crate&barrel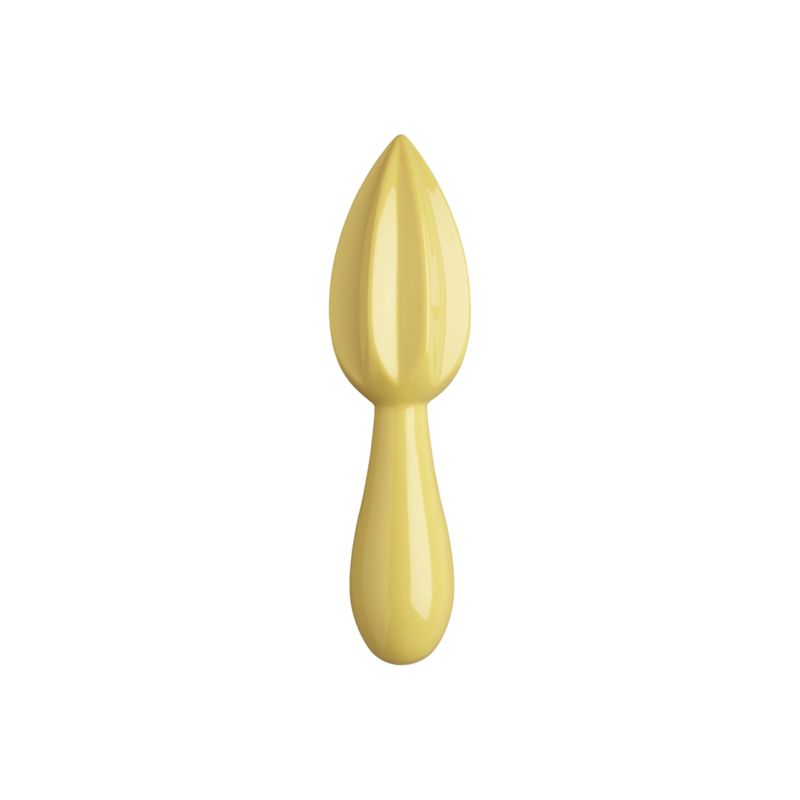 a microplane zester....
a pizzelle press.....
a stellar fish spatch....
a popsicle tray....
you get the picture. wants...wants are silly....our list of home related
needs
wants is endless....
bed for master bedroom
dresser for guest bedroom
console for under TV in living room
new TV for living room
new small TV for bedroom
dining table and chair set
entry console table
new duvet covers-Finn has done work on BOTH master and guest bed duvets
rugs for both bedrooms
new microwave
curtains for both bedrooms
the list continues....yet notice how we've done fine without all of these things...they are not needs they are wants. material desires....how can we avoid them? i still don't know-i'm still working on that minor project in life-figuring out how to avoid material desires...especially in regards to my home...i want my house to not just be a house full of things but i want the things that fill my house to make it a home...we'll see.
we've been working on making our house seem a little less trashy...it's difficult with a remodel going on. half fished projects loom in the front yard, piles of cement, dirt and back yard scariness sit in the driveway, the front door paint just keeps chipping and that front bedroom window may or may never get curtains hung...but the neon green beach towel that holds their spot will stay forever...
getting a new job=flurs from husband
neighbor's pretty yard plants
back yard clean up=awesome scary desert land!!!
front yard dirt leveled out....top soil to come. large baby sized bird bath removed...filled and seeded-grass someday!
open my door....HELLO BAXTY!
driveway scariness....